Autumn Outing of Bridge
BRIDGE organized an autumn outing with games and raffle on on Nov. 27 at Siming Mountain.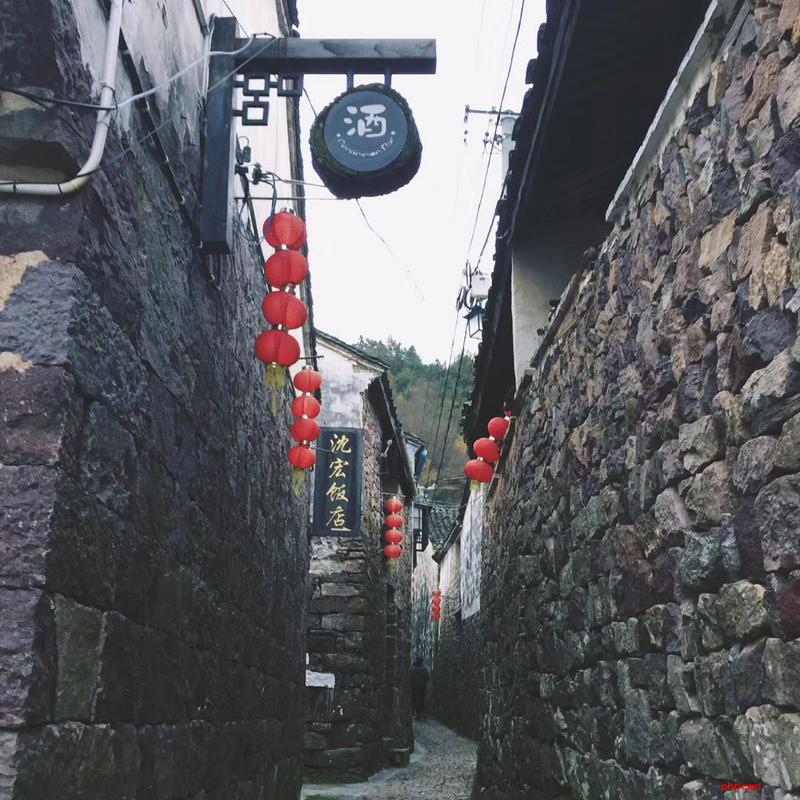 We ate a lot of food baked by ourselves and exchanged service experience, the mountain village rang with cheers and laughter.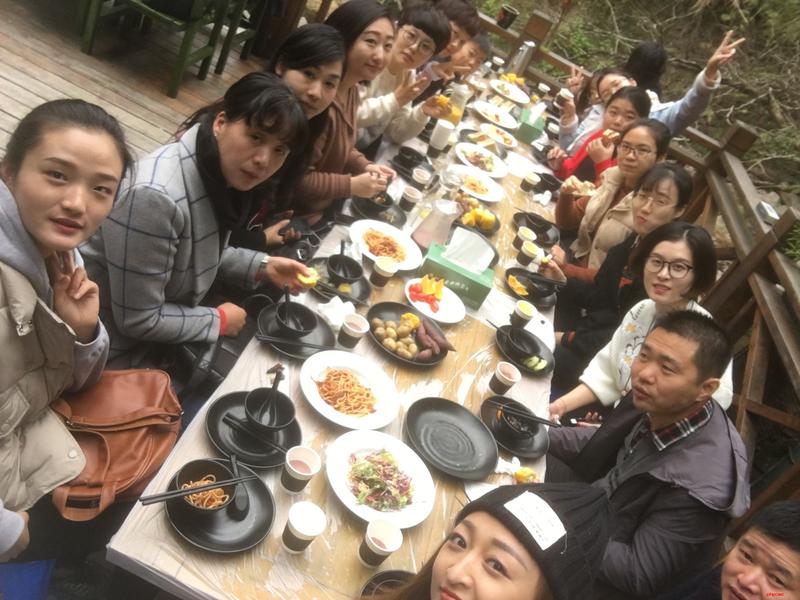 After the BBQ party, we also played outward Bound, such as Live CS Laser confrontation, jungle traversing, orienteering, field survival, trust back threw over the wall to survive, etc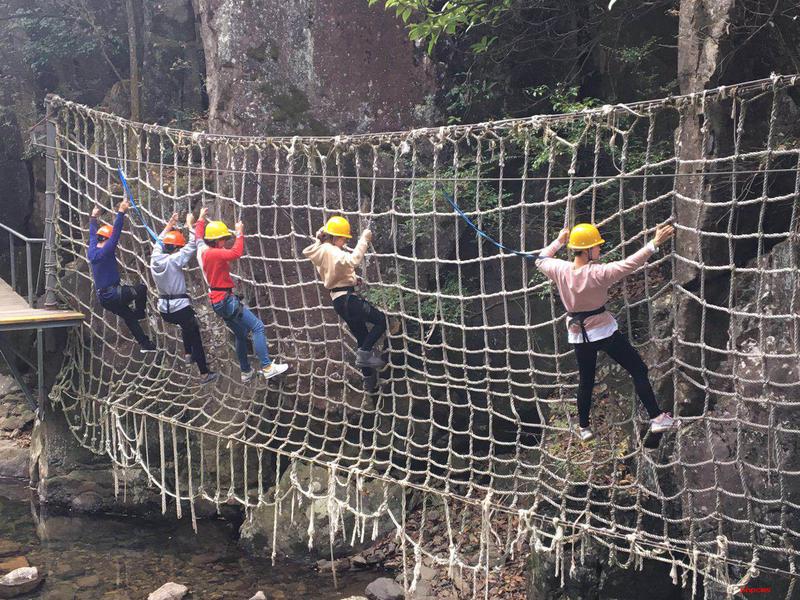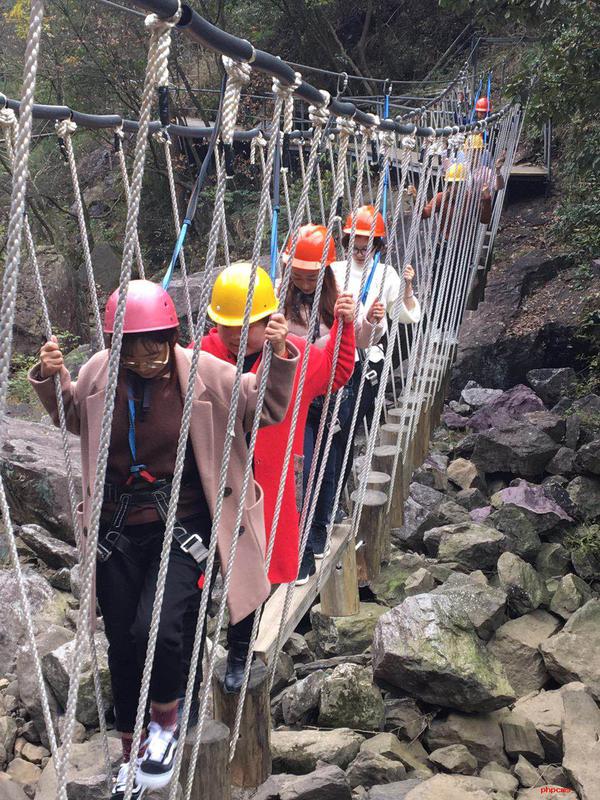 Through this activity,we have a good chance to relax, more important to be able in a comfortable and harmonious atmosphere increase mutual understanding, but also strengthen their feelings.