BBQ with Bridge Family
Dec 05,2019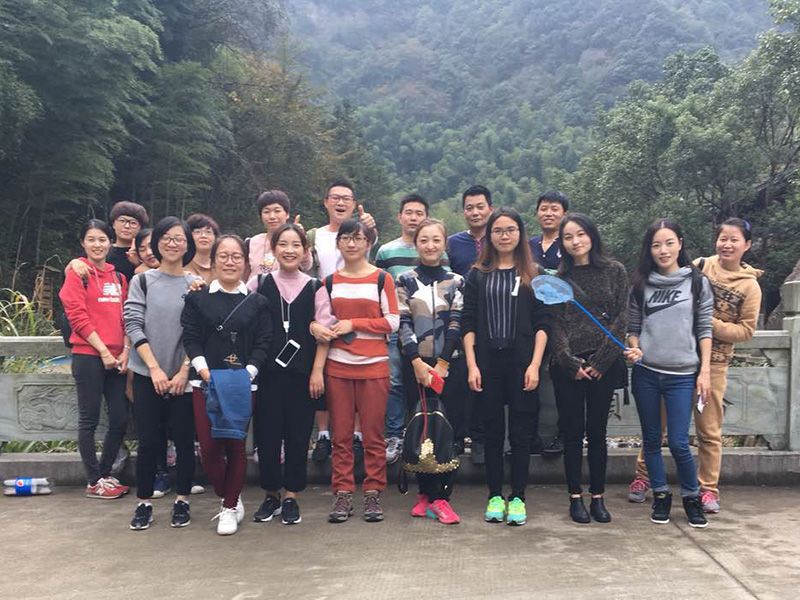 BRIDGE organized a BBQ party with games and raffle on on Nov. 13 at Wu Long Tan scenic spots.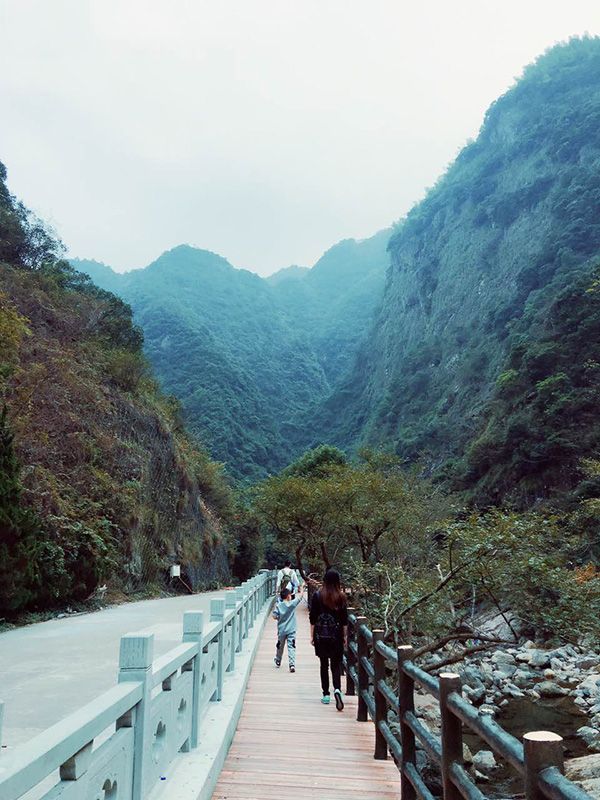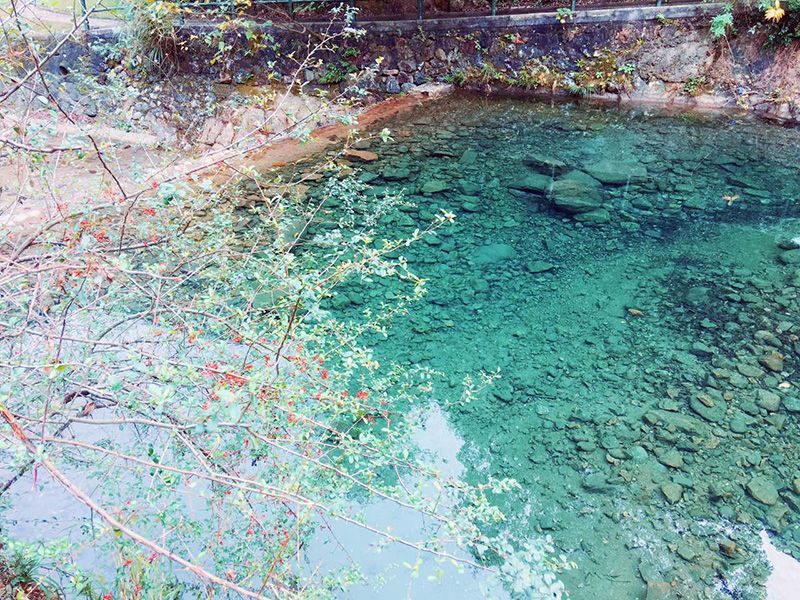 We ate a lot of food baked by ourselves and exchanged service experience, the mountain village rang with cheers and laughter.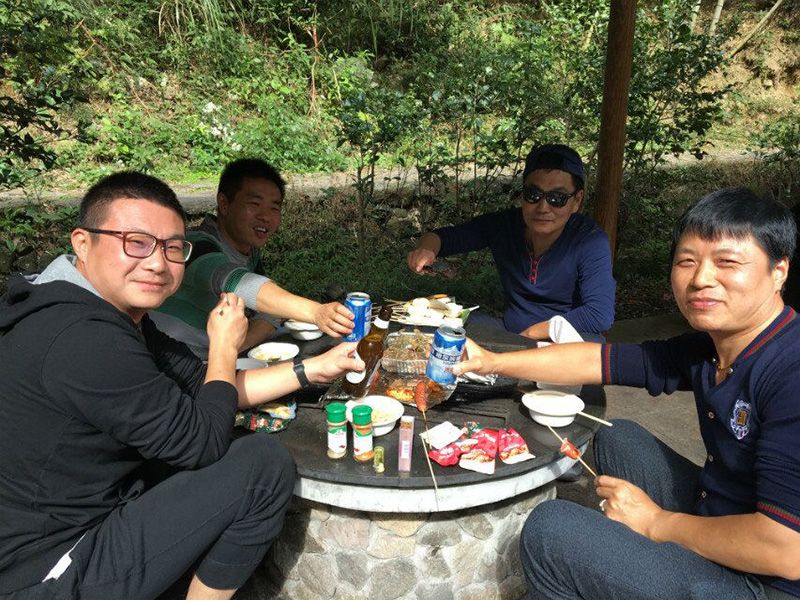 After the BBQ party, we also played different kinds of games, such as relay race、puzzle game and board game.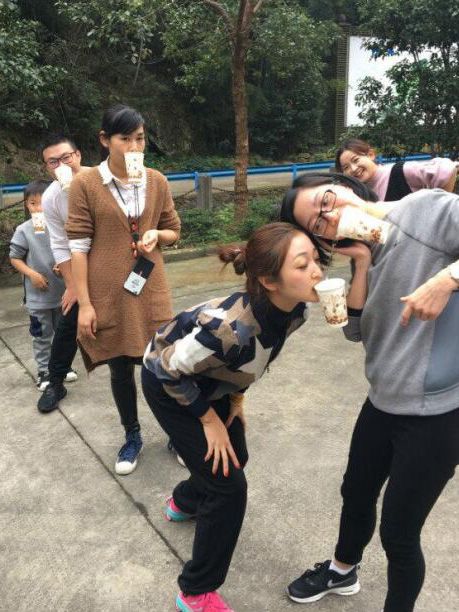 Through this activity,we have a good chance to relax, more important to be able in a comfortable and harmonious atmosphere increase mutual understanding, but also strengthen their feelings.