Fun Games of "Bridge Group"


Bridge Group held a fun game sports competition in the Yinzhou park last week.
The group event was a meticulously organized affair, with participants gathered in the park at 8:30,and the sports meeting started after warm-up exercise.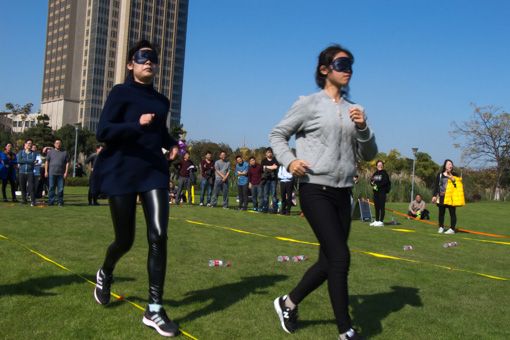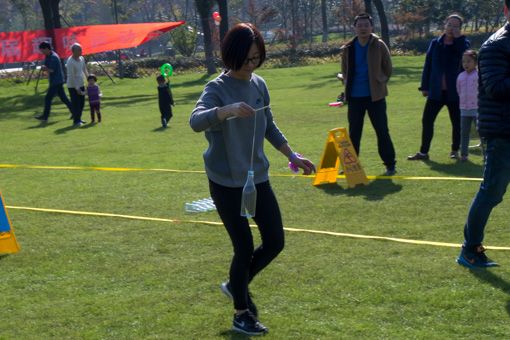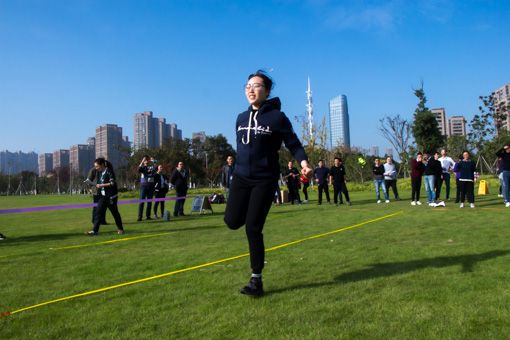 The planner have planned various interesting programs and games for sports meeting, such as sack race、Step-by-step game、pull water bottles and so on. Associates participate in the activity and competition actively and enthusiastically, which became a bright scenery in the winter.