Hello, 2017
Dec 05,2019
The 2016 annual meeting of Ningbo Bridge Synthetic Leather Co., Ltd. was hold last week. All staff gets together say goodbye to 2016 and expecting 2017.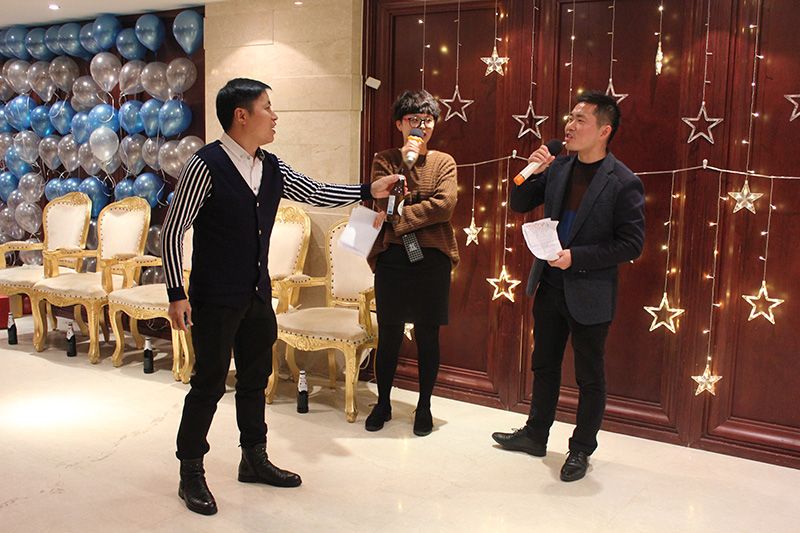 In the past year, new partners join in our big family. Company's business and products are taking shape gradually. All these effort belong to all members of bridge. The host read out the outstanding employee of 2016.'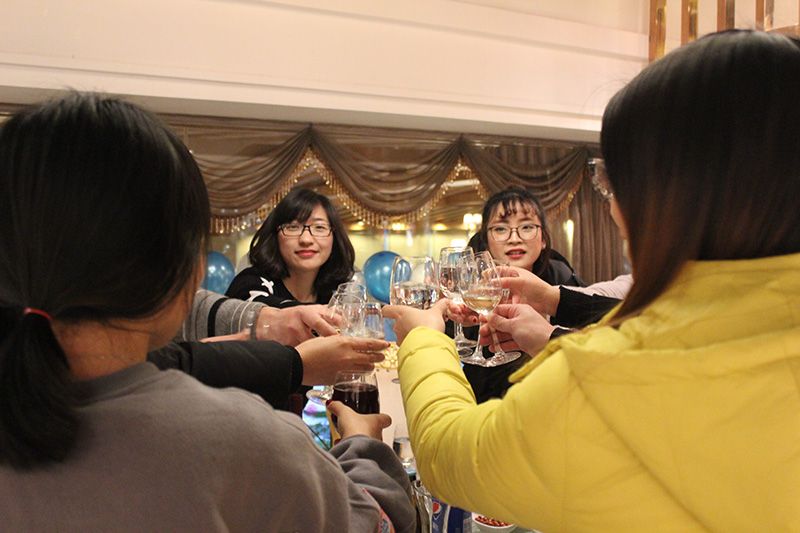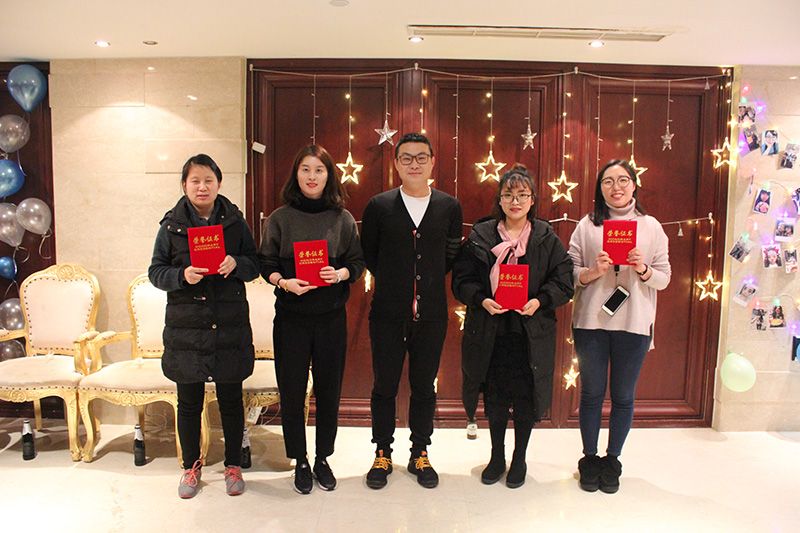 In this annual party, there are various performances such as dancing, singing and games. The lottery brings the party to the climax. The whole party is full of happiness, applause and cheering.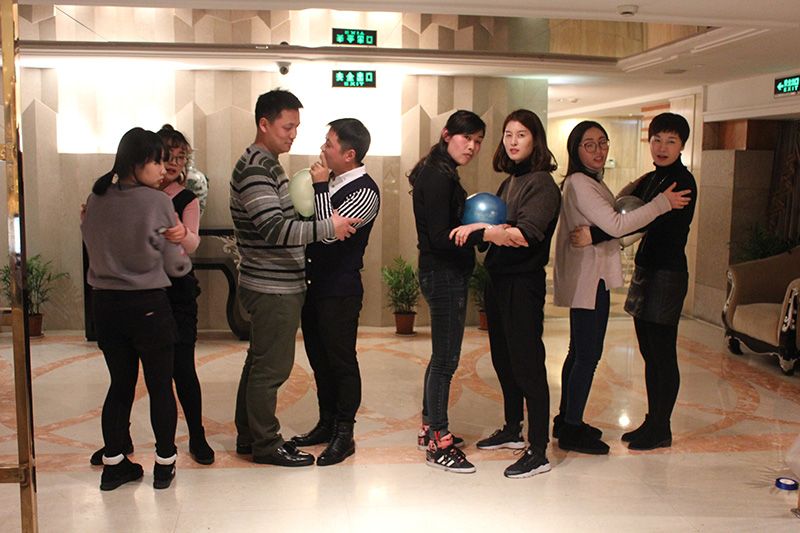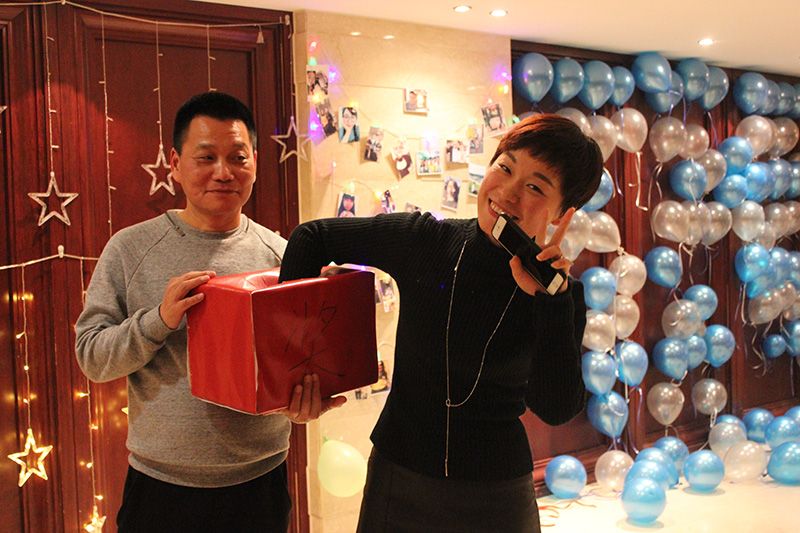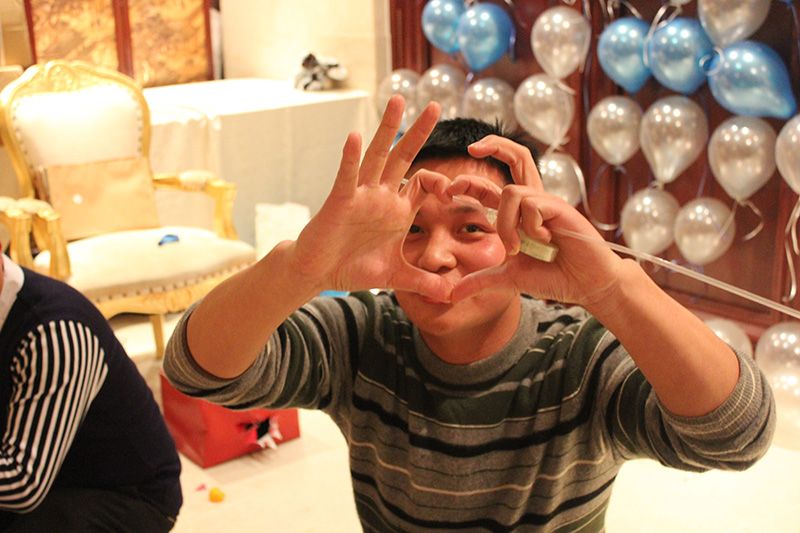 To the year of 2017, we are full of confidence and passion. Yes, we are ready to huge 2017 and conquer 2017.