What is PVC leather?
PVC leather (polyvinyl chloride) is an original type of faux leather that is manufactured by replacing the hydrogen group with a chloride group in the vinyl groups. The result of this replacement is then blended with some other chemicals to create a durable plastic fabric that is also easy to maintain. This is the definition of PVC Leather.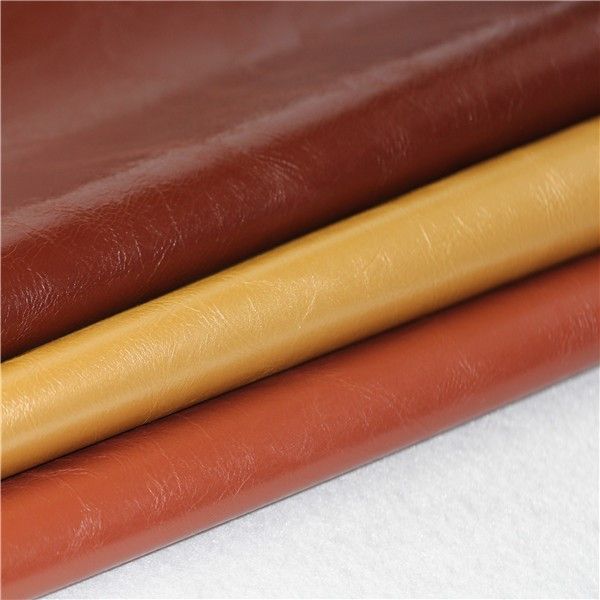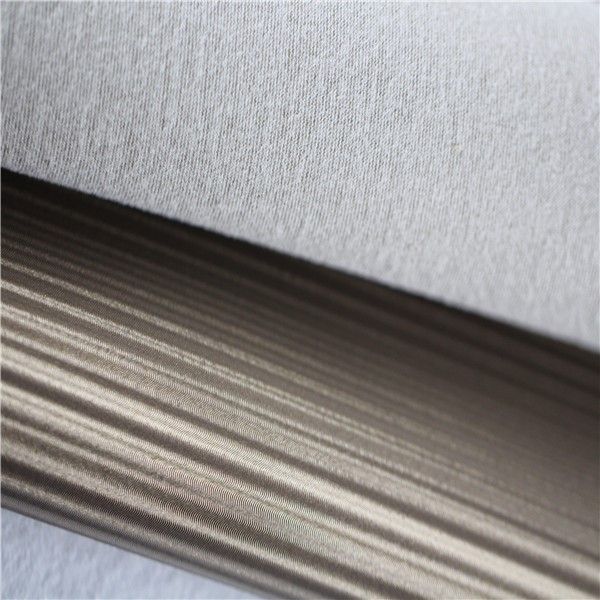 PVC resin is used as the raw material to craft PVC artificial leather while non-woven fabrics and PU resin is used as the raw material to manufacture PU leather, also known as the synthetic leather. Polyvinyl chloride was the first type of fake leather to be created in 1920s, and it was the type of material that manufacturers of those years needed because it was stronger and more resistant to the weather elements than the materials they were using then.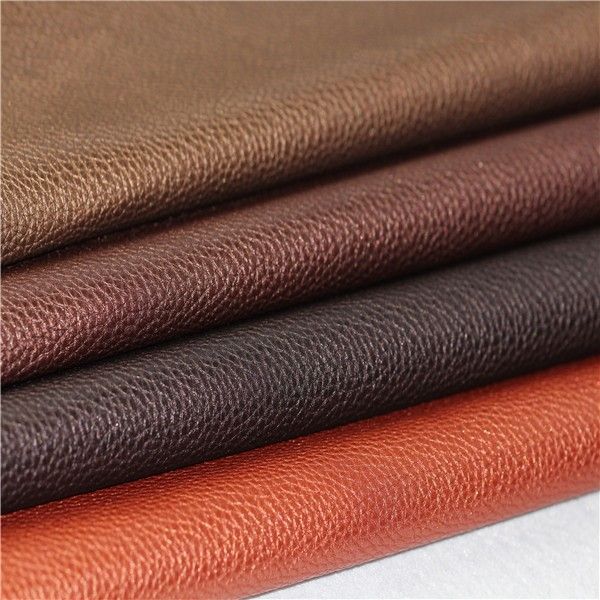 Because of these properties, many people started using PVC instead of metal even though it was criticized as being "too sticky" and "feeling artificial" in hot temperatures. This led to the invention of another type of artificial leather, which had pores in 1970s. These alterations made fake leather an alternative to traditional fabrics because it was easy to clean, not absorbent and provided a stain-resistant couch covering. In addition, even today it fades at a slower rate even after a long exposure to sunlight than the traditional upholstery.